Drag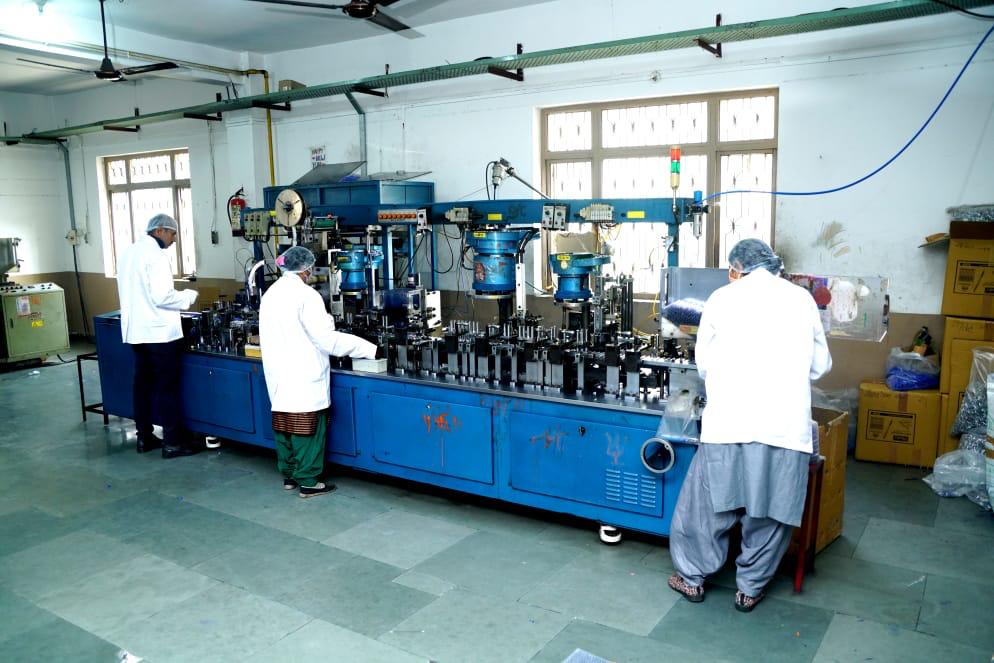 Drag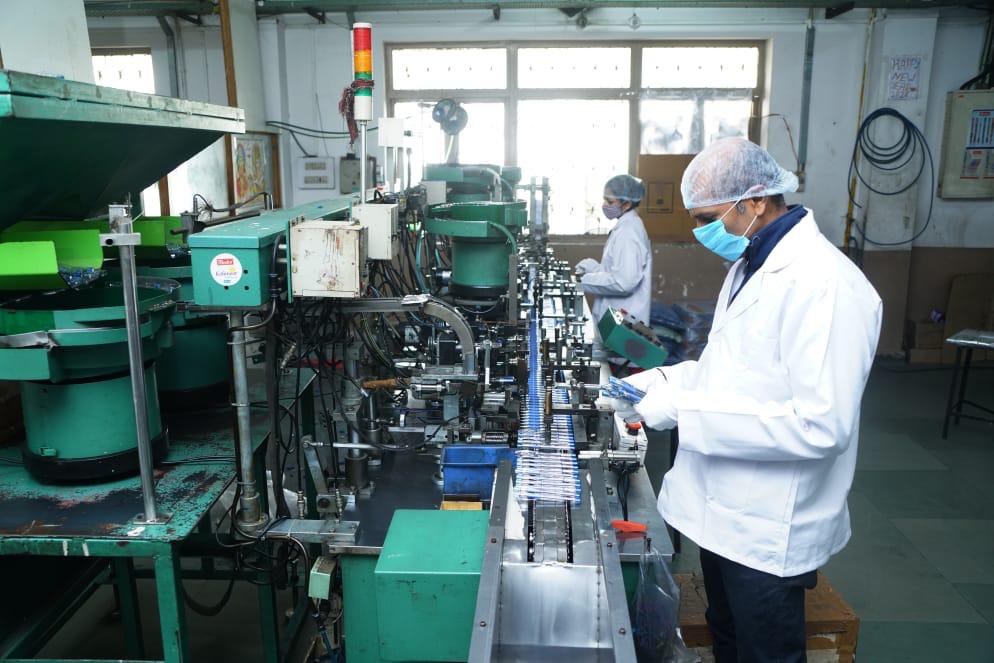 Drag
Drag
Drag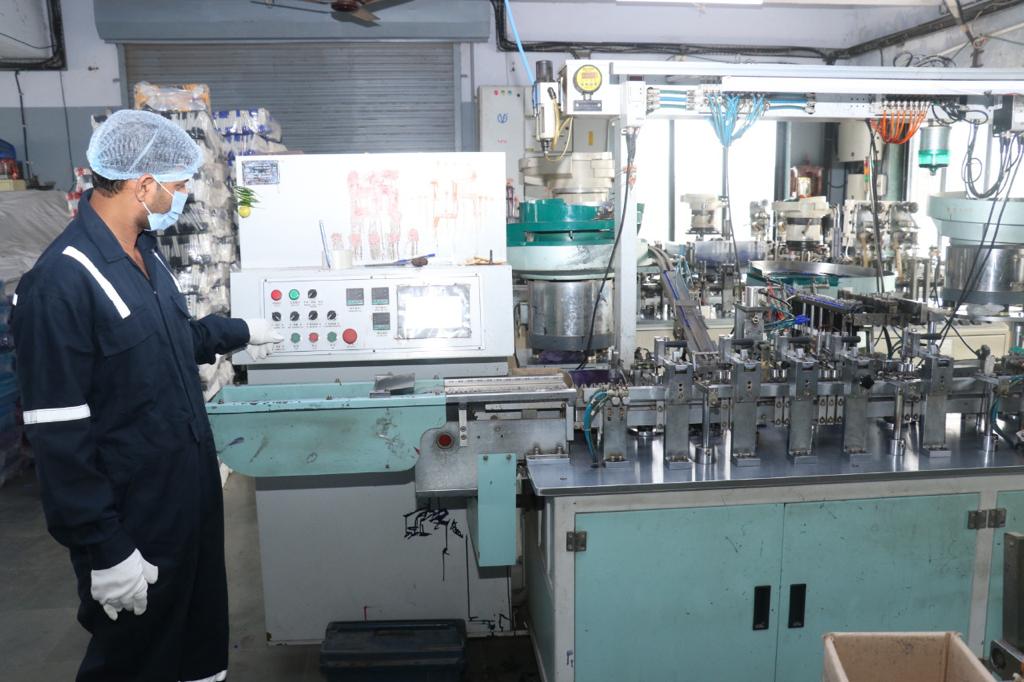 Drag
Drag
Drag
Drag
Drag
Drag
Drag
Drag
Crafting our products with love and care, we strive to deliver best in class design and quality in every product. Reliability and quality being hallmark of our products we manufacture them using stringent internationally acclaimed quality control system.

AN ISO 9001 : 2015 & 14001 : 2015 Certified Company. 
We have a top-quality management system and have multiple certifications to prove our quality & standards. All our products are ASTM D4236, EN-71, REACH complied & certified
Drag
Drag
Drag
Drag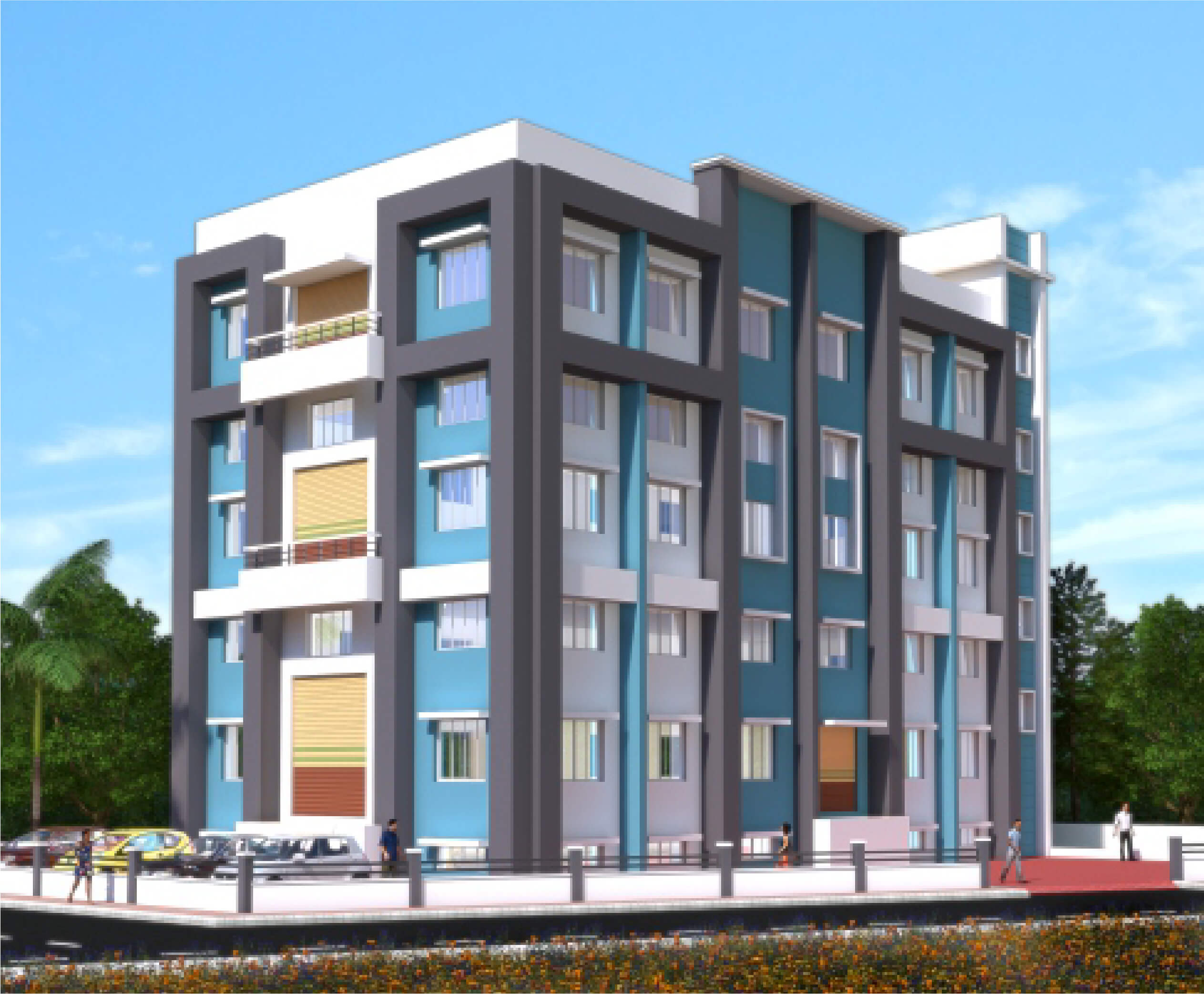 Drag
Drag
Drag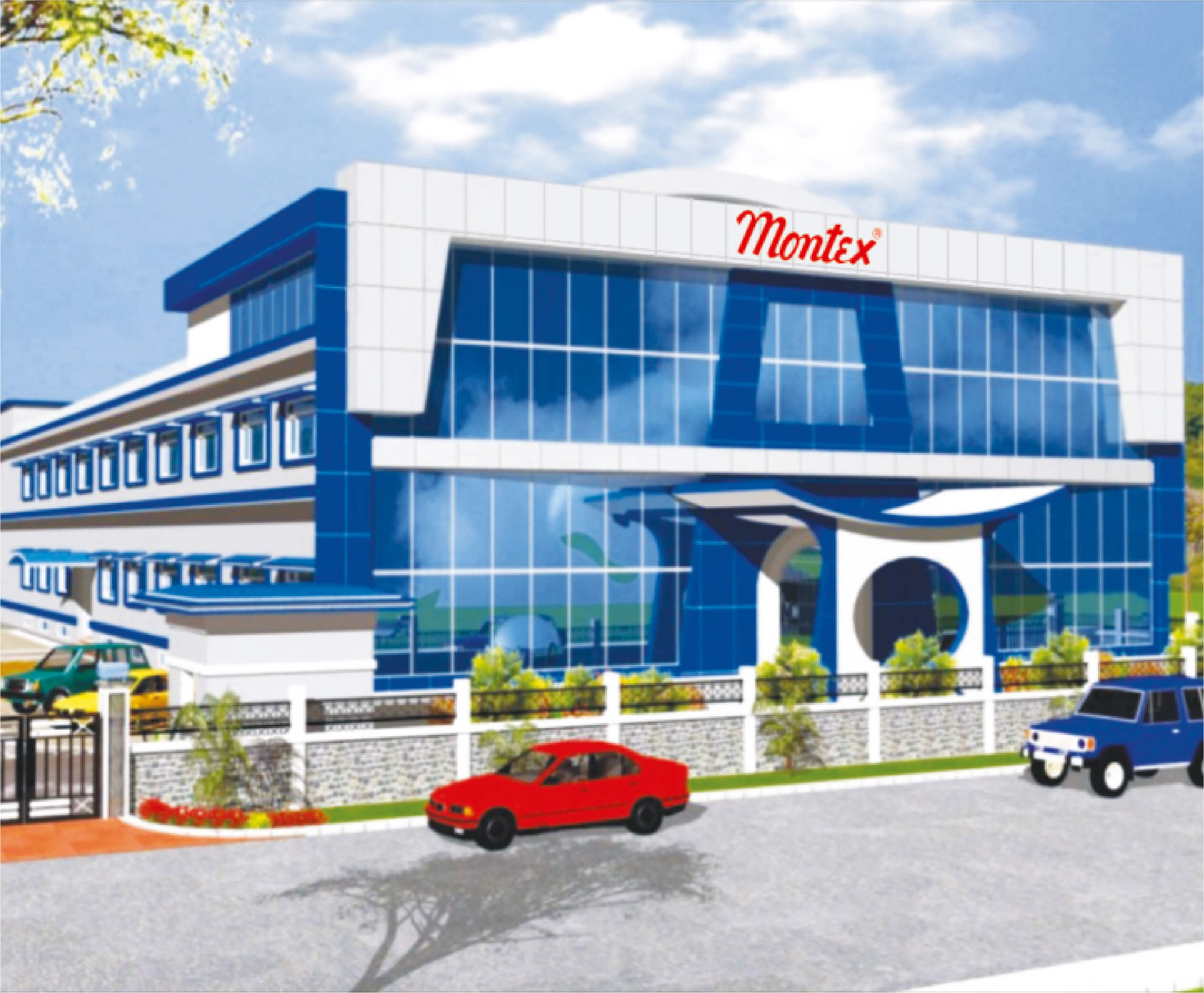 Drag
Drag
Our factories are spread across different locations in India, We employ the latest technologies and best in class raw materials to provide unmatched quality of pens. We are a power house capable of producing close to a billion pens annually!
We have our Production units located at HARIDWAR, MUMBAI & DAMAN each equipped with microprocessor-controlled injection moulding machines, multi-cavity moulds from South Korea, ball pen assembly machines, Multistar-LX machines for precision tip making, refill filling machines, foiling & lacquering machines, screen printing and pad printing machines etc.