Before we dig into this, let's tell you our trust story. When we started our noble journey in 2017, we wanted to make it possible for everyone to access legitimate investments, and we did that.
We didn't stop at making it possible for people to access these investment opportunities with just NGN100, we introduced an improved security structure to the fintech space. We did this by setting up a trust structure in partnership with Meristem Trustees; we'll explain the importance of this here.
Right from our very first user, trust has always been our currency. Many have come to us with expectations that are impossible to achieve - 10% monthly for instance. We've always been clear about such requests, our commitment is to manage your money for steady growth and not make false promises that get you excited. Three years on, that hasn't changed.
Interest Update
From March 1, 2020, we'll update interest rates for our savings plans. We'll share every single detail with you on why we are making this choice. It's a necessary move to preserve your trust in us and your funds. For your ease, we have broken this explainer into sections:
Where does the interest on your savings come from?
Why are our interest rates changing?
Are mutual funds impacted by this change?
Where does interest on savings plans come from?
Strategy
As your wealth partner, we take a conservative approach to investing your savings. Hence, we focus on investing in treasury bills, high-quality commercial papers and government bonds, in line with our Investment Policy Statement (IPS). The reason for our choices is not far-fetched. These investment instruments are low-risk by nature.
Are you a bit worried that we have treasury bills there despite the CBN restrictions in 2019? Have no worries. The CBN restricted access to OMO bills, not regular treasury bills. We wrote a simple explainer here.
Who oversees us?
When this journey started, we were only registered under the Cooperative Act. Many other firms were at the same time, but we knew we needed to be more to protect the interest of our customers. To provide an extra layer of security, we partnered with Meristem Trustees, which is regulated by the Securities and Exchange Commission, to carry out these key duties of:
Providing total security for your funds
Monitoring how we invest your savings
Holding certificates of investments that back savings on the behalf of customers.
This sterling move took our security structure to the zenith in the fintech space. Today, our standard is being replicated by various online investment platforms. We are glad that this is happening as it translates to improved security for the digital Nigerian investor.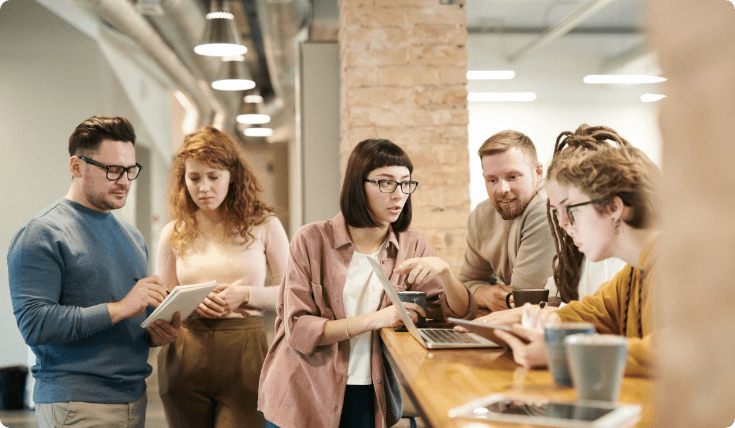 Why are our interest is changing?
As the turn of the year approached in 2019, interest rates on treasury bills (T-bills) started to drop. Till date, they're still low. Unsurprisingly, T-bills are significant in this conversation because they make up the bulk of short-term, liquid and secure investments; for many legitimate wealthtech platforms.
Here's a graph on the performance of T-bills from December 2009 till December 2019:
From that graph, we can see that it is currently impossible to promise a low-risk investment offer, for less than a year, beyond single-digit returns. To reflect this reality, we are introducing dynamic interest rates.
By Johnny Leo
.
08 June, 2020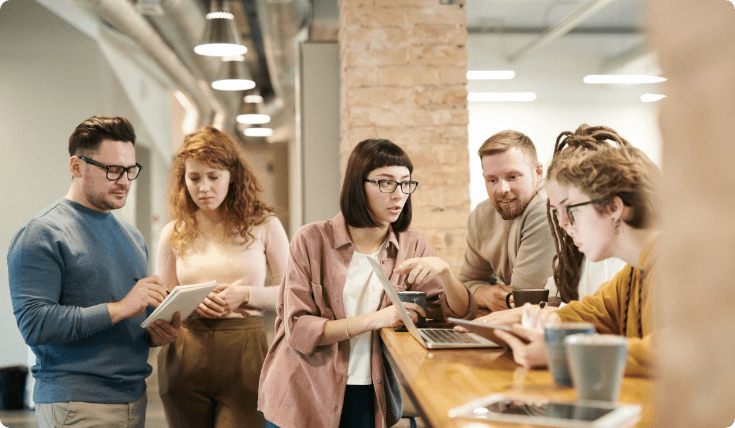 Latest Blogs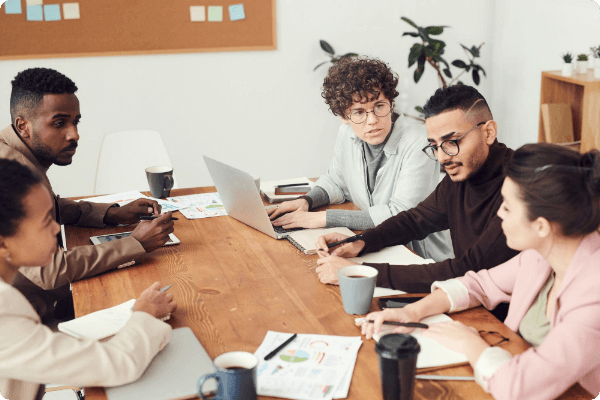 It's not about business collaboration big thing!
08 June, 2020
It's not about business collaboration big thing!
08 June, 2020